Formed September 29, 1975, through the efforts of Miriam Ramaker of Indiana Central University (University Of Indianapolis) and other opera enthusiasts, the Indianapolis Opera Company began modestly as a not-for-profit corporation. Its initial budget was less than $8,000 and its season limited to a one-night performance of two short works: Douglas Moore's The Devil And Daniel Webster and Gian Carlo Menotti's The Telephone.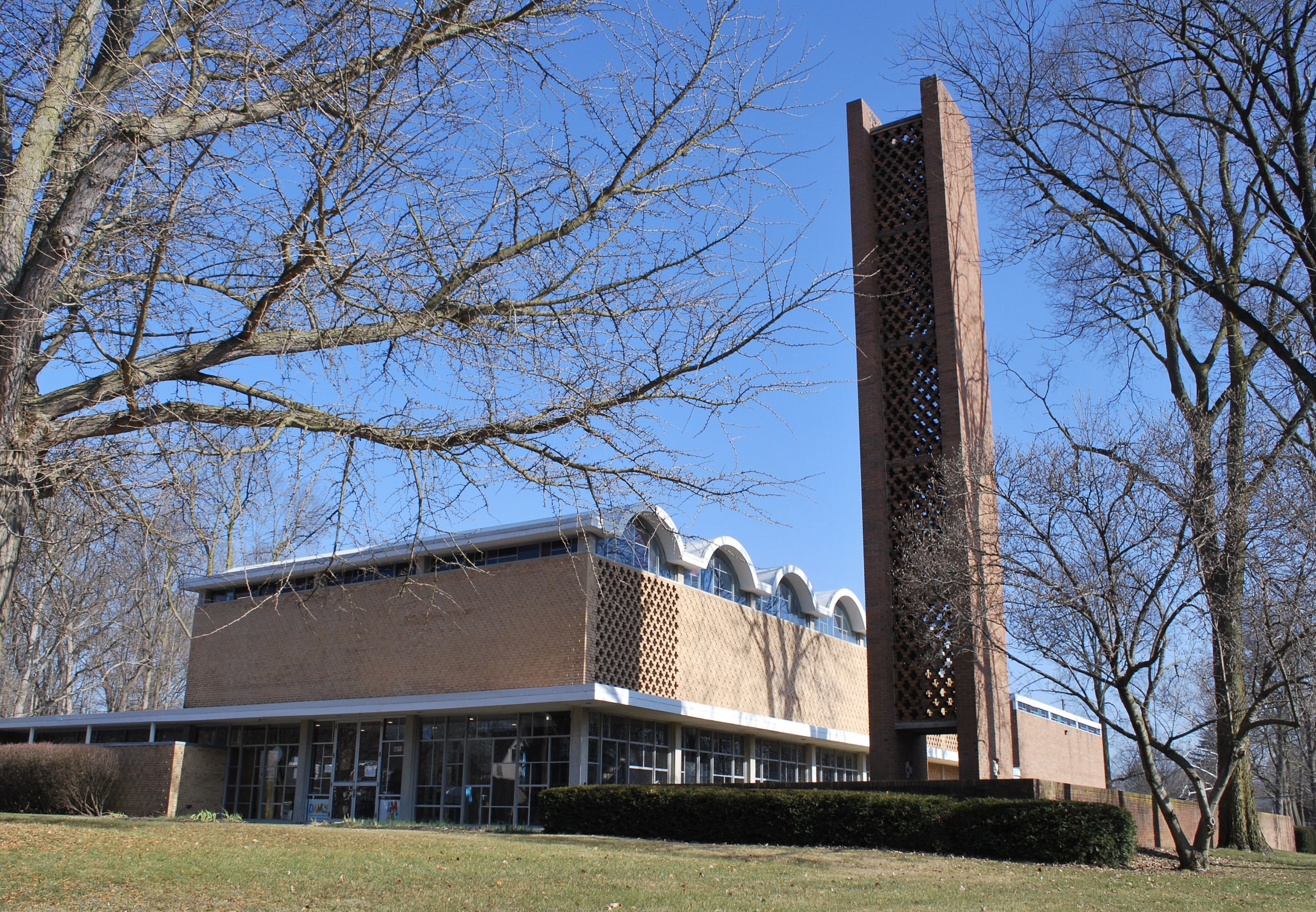 Credit: Kara Chinn
Over the next five years, the fledgling organization experienced steady growth, staging numerous opera favorites. The success of the Indianapolis Opera Company came to an abrupt halt in March 1981, when the organization suffered financial collapse amidst allegations of misappropriation of federal funds.
Convinced that a market for opera existed in Indianapolis, a new board of directors appointed James Caraher musical director and Robert Driver artistic director. Driver, who continued to hold the same position with the Syracuse (NY) Opera ushered in a new period of cooperative production ventures for the two companies. The Indianapolis Opera (IO), as it began to call itself, shared rental scenery sets, singers' fees, costumes, and other production costs with the Syracuse organization. A third opera company, Opera Memphis of Memphis, Tennessee, joined the partnership in 1984. For the next three years the Indianapolis Opera, as part of this triumvirate, staged three operas a season.
In 1987, the Syracuse Opera dropped out of the cooperative alliance. The following year the two remaining companies initiated a highly successful four-production season format. Between 1988 and 1992 (after which time Opera Memphis left the partnership), the Indianapolis Opera staged highly praised, creative presentations of The Magic Flute, Don Giovanni, Cosi Fan Tutte, Lucia Di Lammermoor, and Porgy And Bess, starring such internationally recognized singers as Nova Thomas, Robert Orth, Arthur Woodley, Stella Zambalis, and Kenneth Cox. In 1992, Nando Schellen, a native of Holland and former managing director of the Netherlands Opera, succeeded Robert Driver, who had accepted the artistic directorship of the Opera Company of Philadelphia.
In addition to its traditional opera performances, IO also provides arts education. Lectures, discovery guides, and full-script libretti with translations present background information on each opera. English translations projected above the stage also facilitate operagoers' understanding of foreign-language performances. Formed in 1989 as part of the Indianapolis Opera's educational and touring outreach program, the Indianapolis Opera Ensemble presents short programs for school children. This resident company also provides opportunities for young opera singers to gain professional experience. In 1997, IO established the Vocal Arts Institute for high school students, providing an opportunity for them to explore the art of vocal performance in preparation for college. 
Although IO had several sell-outs under the direction of Driver and Schellen, the company struggled financially. Producing opera is labor-intensive and expensive. In July 1995, the IO board revealed that the company needed to cut $230,000 in budget expenses. Schellen resigned abruptly after a planned production was dropped to cut costs.
With Schellen's departure, Caraher became artistic director. John Pickett, who had directed the Edyvean Repertory Theatre and worked previously for IO, became managing director in July 1997. In 1998, the Christel Dehaan Family Foundation gave IO a $500,000 challenge grant. At the time of its 25th anniversary in 2000-2001, IO had a budget of nearly $2 million. 
In 2008, Bill Oesterle, a local entrepreneur, purchased the Holy Trinity Greek Orthodox Church, located at 4011 North Pennsylvania Street in the Meridian-Kessler Neighborhood and leased it to IO. Known as the Frank and Katrina Basile Opera Center, IO continues to use the building for administrative purposes, rehearsals, educational programs, and smaller performances.
Despite its renewed success in the early 2000s, by the 2010s IO again was experiencing financial difficulties. For the 2010-2011 season, IO earned $613,010. The following year, that amount dropped to $75,299. Pickett resigned in 2013, and Caraher left his position in 2014.
In early 2015, Kevin Patterson was hired to serve as IO's general director. The IO board tasked him with examining every aspect of the company's operations, including "programming, pricing, venue, membership, structure, and overall artistic vision." In 2015, IO left Clowes Memorial Hall, where most of its productions had been staged, for the much smaller Howard L. Schrott Center for the Arts. Both venues are located on the Butler University Campus.
In December 2016, after less than two years, Patterson left IO for New York City and David Craig Starkey, founder and general director of the Ashville Lyric Opera, became IO general director. By 2020, IO had outgrown the Schrott, moving some future productions to the Toby, a theater at Newfields. IO has also used the Tarkington at the Carmel Center For The Performing Arts as one of its venues. 
Indianapolis Opera is not an equity company. The singers are non-union contract performers. Artists-in-residence are contracted per semester, other singers are contracted per season, and leads per performance. For much of its history, IO maintained a collaborative relationship with the INDIANAPOLIS SYMPHONY ORCHESTRA, which provided instrumental accompaniment. In the past, one opera each season was also accompanied by the INDIANAPOLIS CHAMBER ORCHESTRA. Although relationships with these ensembles have been discontinued, local professional musicians play in IO's pit orchestras. Talented local singers comprise the Indianapolis Opera Chorus and fill supporting roles.
IO's educational programming reaches about 30,000 children and adults each year and extends to Michigan, Ohio, and Kentucky.
Revised February 2021
Help improve this entry
Contribute information, offer corrections, suggest images.
You can also recommend new entries related to this topic.