The Center for Interfaith Cooperation (CIC) is a nonprofit organization with the goal of inspiring interfaith collaboration in order to strengthen civil society. In 2006, German philanthropist Klaus Martin Finzel gathered leaders of the existing interfaith groups in Central Indiana to inspire them with a vision of an international center for peace and education in Indianapolis. Charlie Wiles and Charlie McDonald accepted Klaus's challenge. The result was the International Interfaith Initiative (III), which from 2006 to 2011 was a program of the Peace Learning Center where Charlie Wiles worked. One year later the Interfaith Initiative evolved into CIC, with the continuation of many of the original programs and the development of unique CIC interfaith educational and community projects.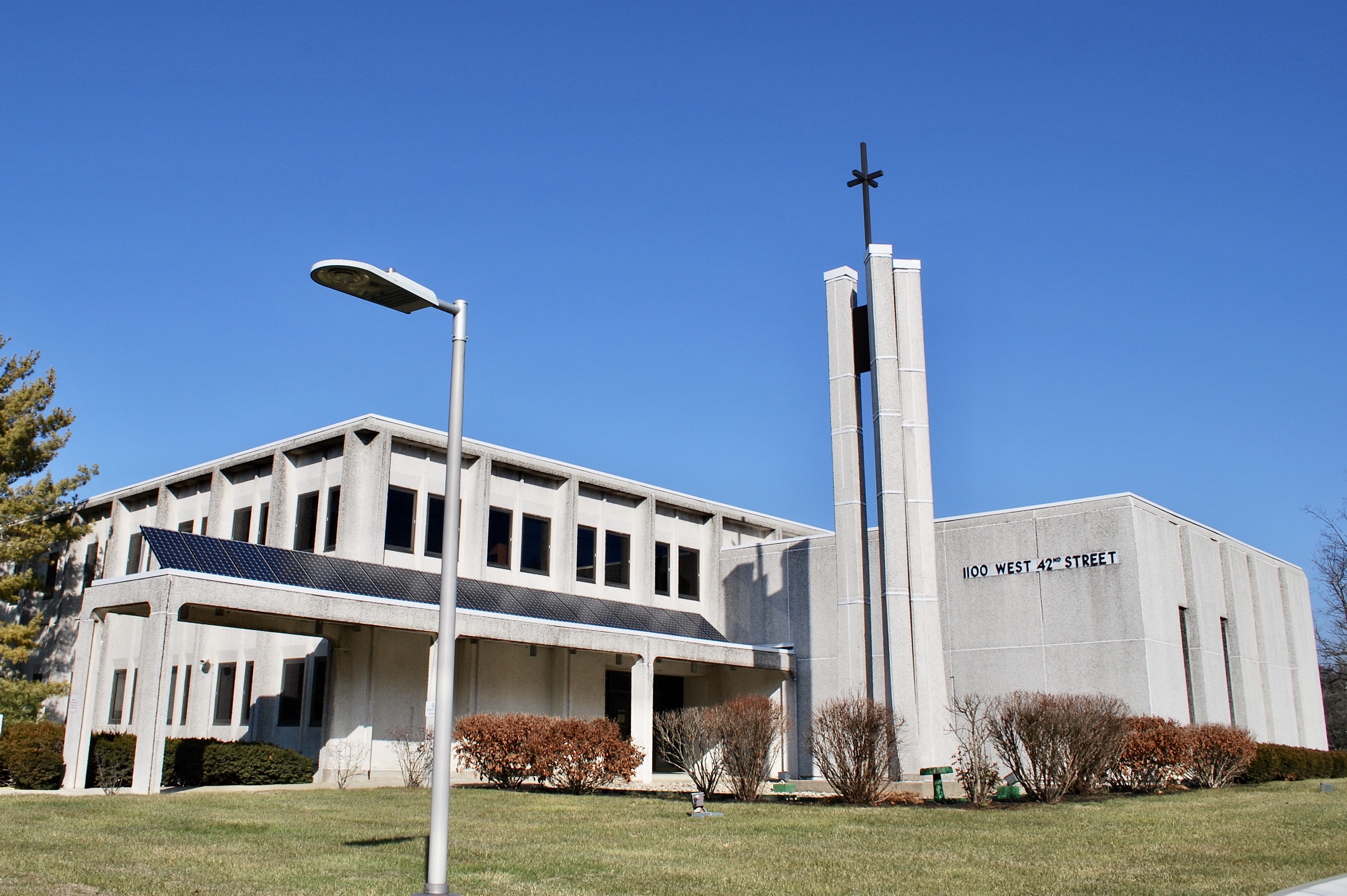 Credit: Kara Chinn
CIC's location in the Indiana Interchurch Center puts CIC in daily contact with many of Indianapolis' existing religious and interfaith organizations. Direct interaction with these diverse groups facilitates CIC's ability to establish partnering initiatives with organizations that share the goal of exploring religious differences and similarities to help solve common social problems.
One of the first major projects for III, now under the aegis of CIC, is the Interfaith Youth Ambassador Program. To foster respect for religious differences, this project involves a series of interfaith youth dialogues among middle school students visiting one another's places of worship. Additionally, CIC cosponsors with Butler University films marketed as A New View Film Series. A selection of films explores new worldviews and seeks to promote understanding and nurture respect for differences through the lenses of interfaith understanding, diversity, civil discourse, and social justice.
Revised May 2021
Help improve this entry
Contribute information, offer corrections, suggest images.
You can also recommend new entries related to this topic.