The Encyclopedia of Indianapolis has been made possible by generous donations from a variety of funders through the Indianapolis Public Library Foundation. We thank the following donors for providing the financial support for this innovative project.
Visionary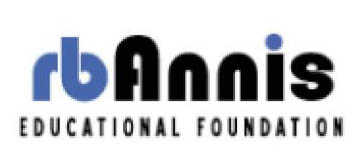 Architect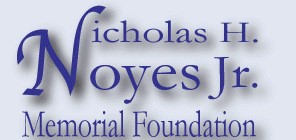 M. Jacqueline Nytes
Anonymous Donor
Contributor
Charles Bantz and Sandra Petronio
The Burlingame Charitable Fund,
a fund of The Indianapolis Foundation
David Wantz and Susan Fleck
Rick & Karen Fuson
Indianapolis Neighborhood Housing Partnership
MacAllister Machinery Co., Inc.
Kenneth and Karen McCune
Pacers Sports & Entertainment
The Sander Family in memory of Harold J. Sander
Dennis and Sandy Sasso
Frank Sullivan, Jr.
William and Joanna Taft
Laura and Zach Wills
Anonymous donor in memory of Judith K. Fair and in honor of Amelia May Rogers